Choosing the right mortgage product will depend on your needs.
Let us help you find the best one for you.
This helps us find you a location
What type of loan are you looking for?
Have you or your spouse served in the military?
Estimate your credit score for a faster consultation
Complete this last step and a certified mortgage lender will contact you.
Thank you for choosing NASB!
A certified NASB lender will be contacting you shortly.
If you don't hear from us in a few hours, feel free to contact us.
https://www.nasb.com/contact-us/
Are You Looking for One of the Best Banks for Your Home Loan or Refinance?
ConsumersAdvocate.org recommends

Begin the journey to home ownership with North American Savings Bank, one of the nation's top mortgage lenders.
For decades, NASB has provided thousands of customers a quality home loan lending experience.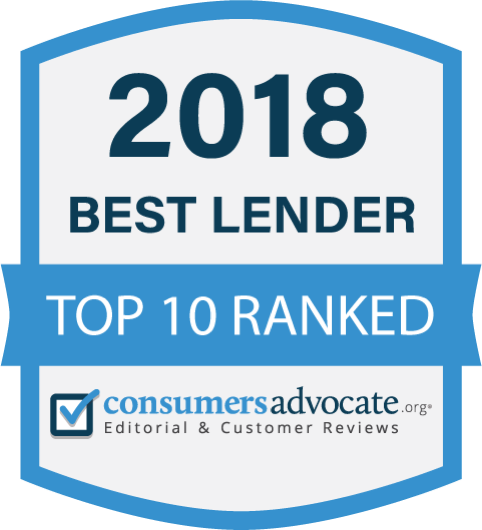 Home Purchase?
Mortgage loans are particularly useful for most people who, having to juggle many more pressing financial responsibilities than ever before, may not have enough in savings to cover the full cost of a new property.
Mortgage Refinance?
Refinancing a mortgage is simply replacing your existing home loan with a new loan that has better terms. Your ability to refinance your loan with better terms will depend on a lot of factors such like equity and your credit.
Cash-out Refinance?
For many homeowners, cash-out refinancing is the best solution for accessing the equity in their home. With this refinancing option, you can liquidate the equity in your home and use the funds however you'd like.
Find Best Deals
Why NASB?
46,000
Home Owners
Since 2010, NASB has helped more than 46,000 home owners close over $12 billion in loans.
Top
in the USA
NASB ranks as one of the top residential lenders AND one of the top 15 VA lenders in the U.S.